GLS Fab #16 Ceramic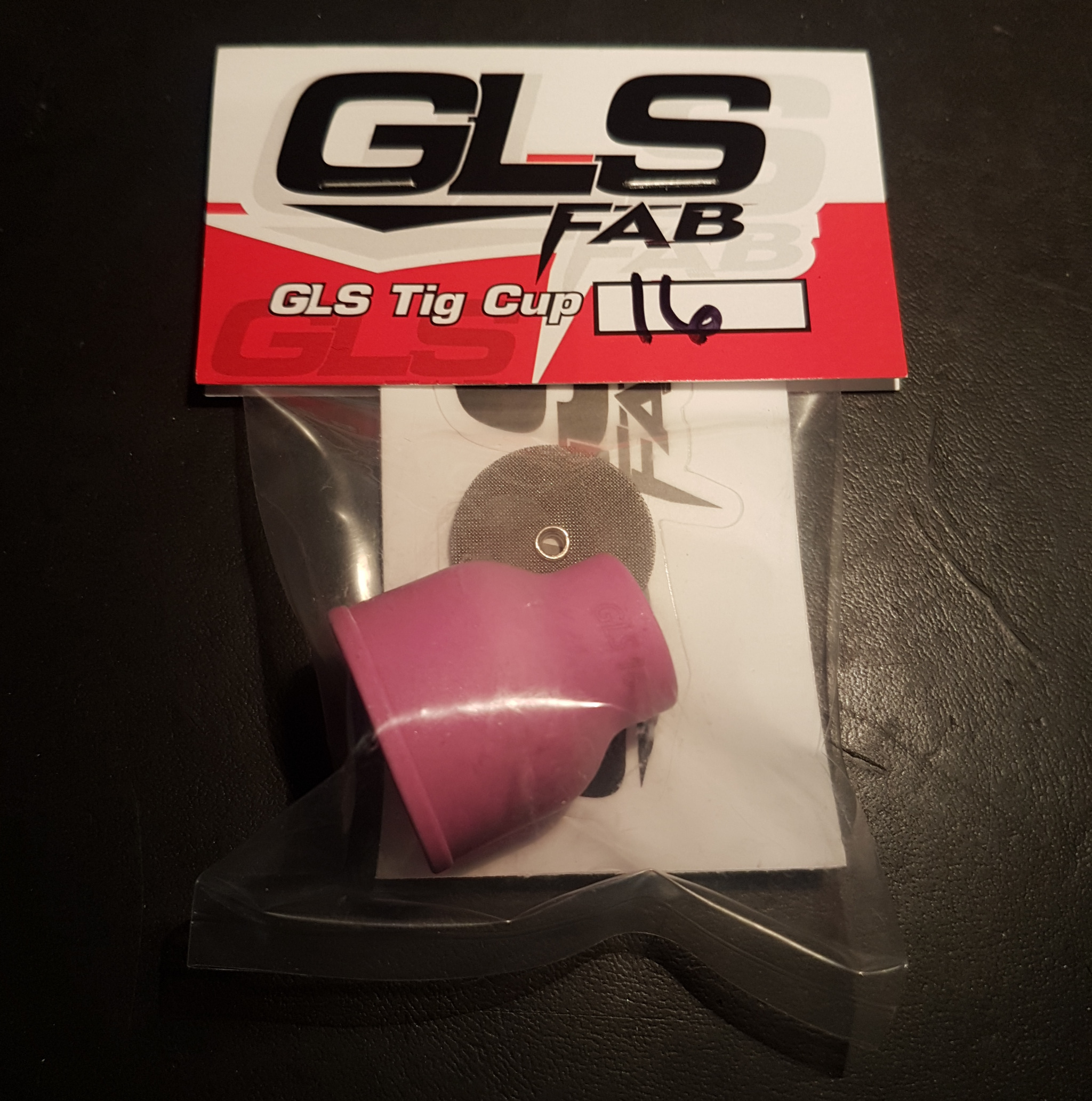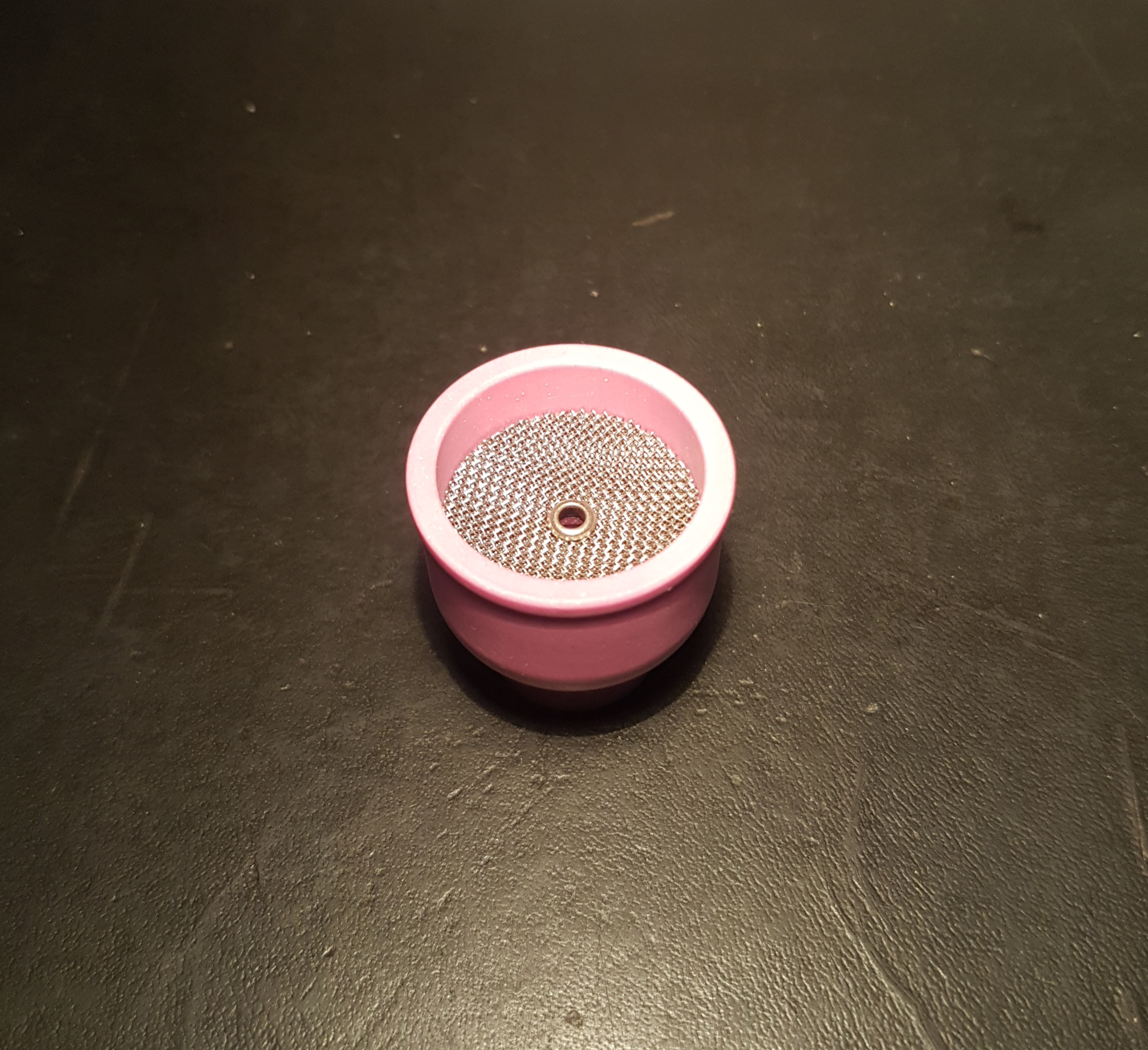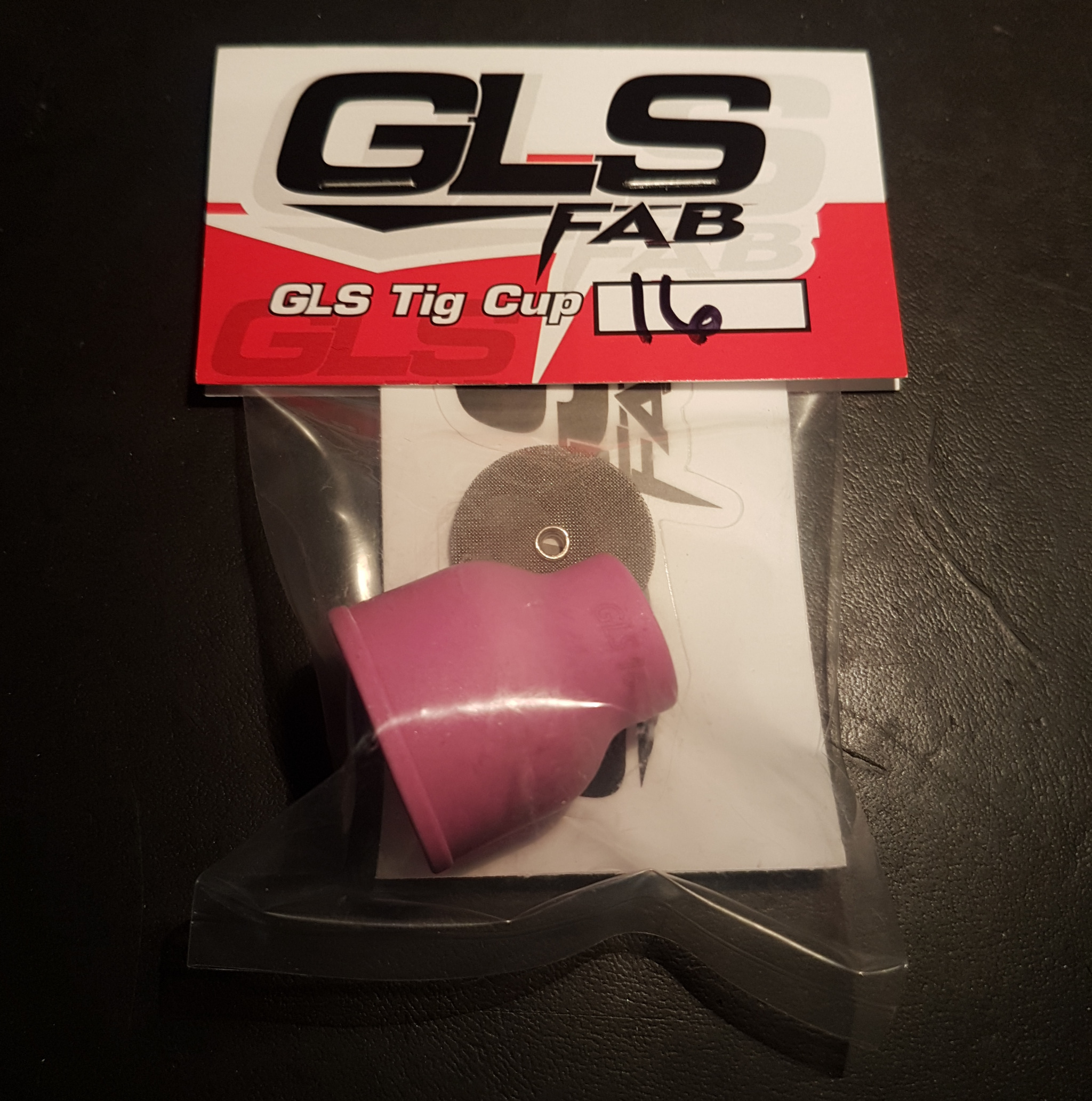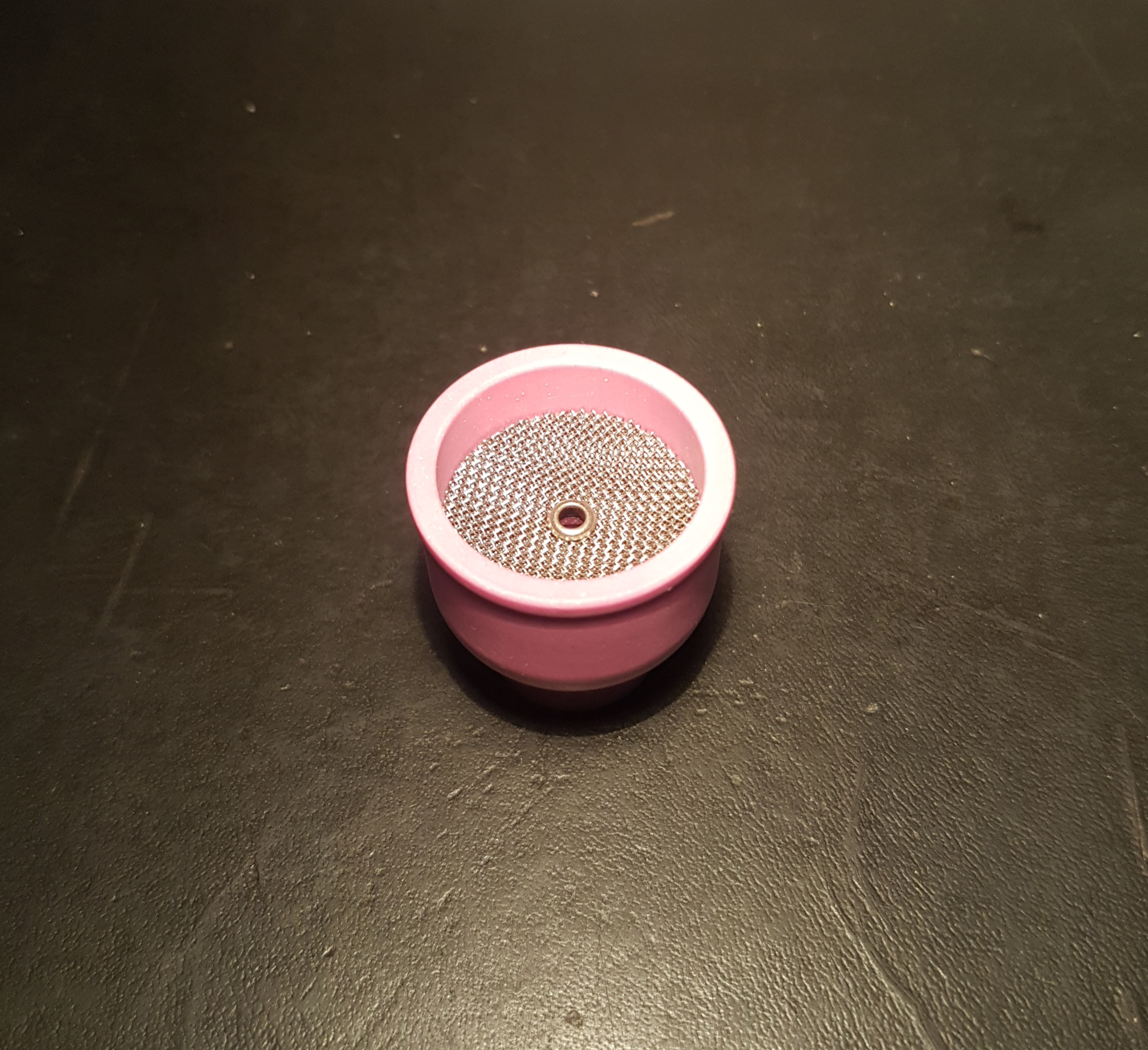 This GLS #16 Ceramic pack contains 1 ceramic tig cup (with diffuser) and a spare diffuser.
The GLS#16 is a DC polarity only ceramic tig cup to be used with a 2.4mm tungsten only. Recommended not to exceed 175 amps for an extended period of time. The #16 cup dimensions are 32mm long with a cup outlet id of 25mm. The GLS ceramic tig cup range handles heat exposure better than the PTFE range. The GLS#16 is used for welding bigger, thicker, rounder applications. It is great for Stainless Steel, Inconel and Titanium but if you are welding smaller tubing in any of those materials consider choosing a GLS#12.
MOUNTING: Just like the PTFE range the GLS ceramic cup range is fully machined, require no o-rings, has a 4 layer mesh diffuser and is threaded to screw onto a 9/20 gas lens or a 17/18/26 stubby gas lens SEE BELOW.
Click on the link bellow to go to the listing:
All prices are plus GST.